CMT Construction and Excavation provides Parking Lot Sweeping services to keep your retail or industrial lots well maintained. For years, New London county Connecticut businesses have relied on our property maintenance services.
We are available when you need us. Whether it be a one-time service or a dedicated nightly, weekly, or monthly service, we can accommodate your needs and budget.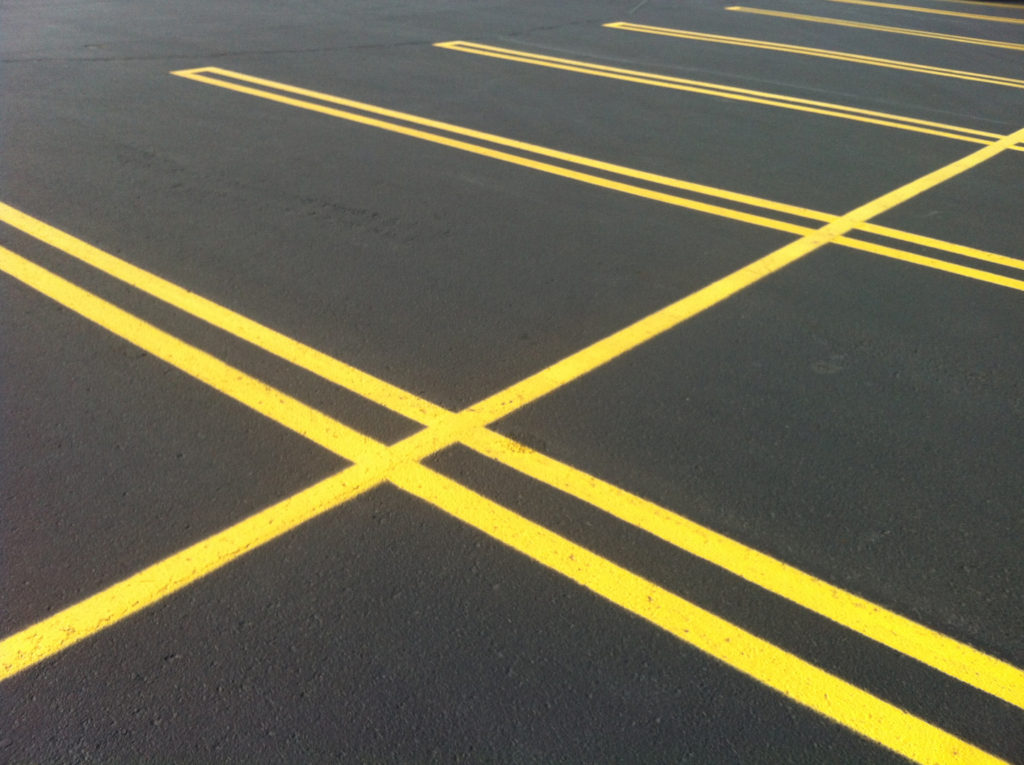 We clean up sand and debris on
• Retail Properties
• Office Parking Lots
• Strip Malls
• Municipalities
• Schools
• Apartment Complexes
• Industrial Properties
• Property Management Comanies
• Facility Management Companies
Most especially for retail locations serving the public, keeping up the appearance of your business parking lot is important to maintaining an aesthetically pleasing customer experience. customers will see that the parking lot is safe and well maintained which improves the overall impression of your business establishment.
Ready to find out more?
Parking Lot Sweeping Services in CT
Contact CMT Construction & Excavation TODAY to schedule Parking Lot Sweeping services for your facility.
860-886-5726